Nairobi Central SDA Pathfinder Club
Photo Gallery


The following are some of our photos on various occasions please look out carefully you may be able to see yourself
Nairobi Central Pathfinder Club Oshkosh representatives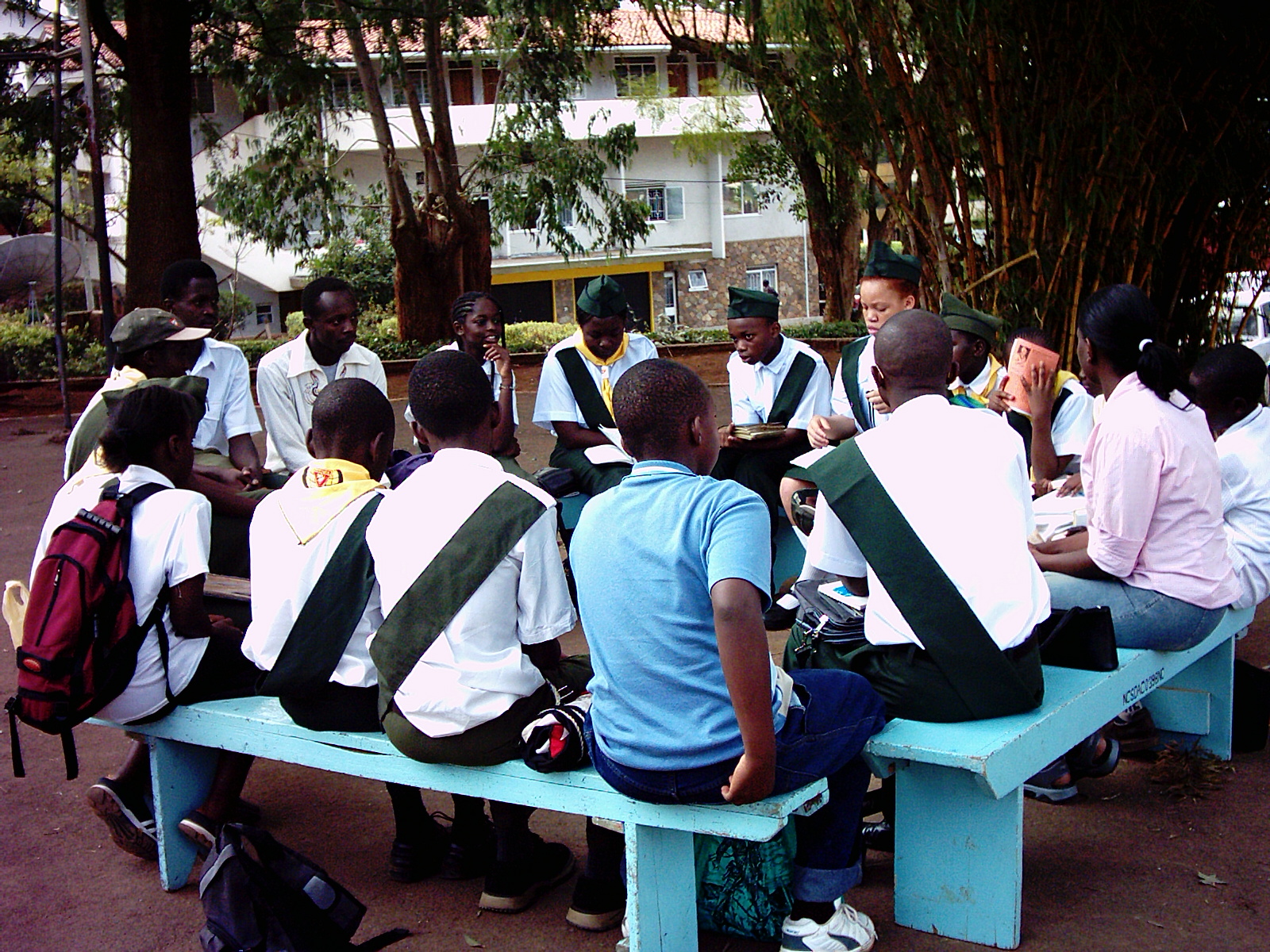 Pathfinders having devotion before the start of their programs
Bel: Pathfinders in Church during devotion time
Above: Standing on Parade.
Below: Here we are waiting for instructions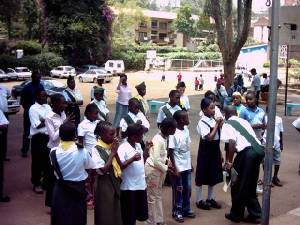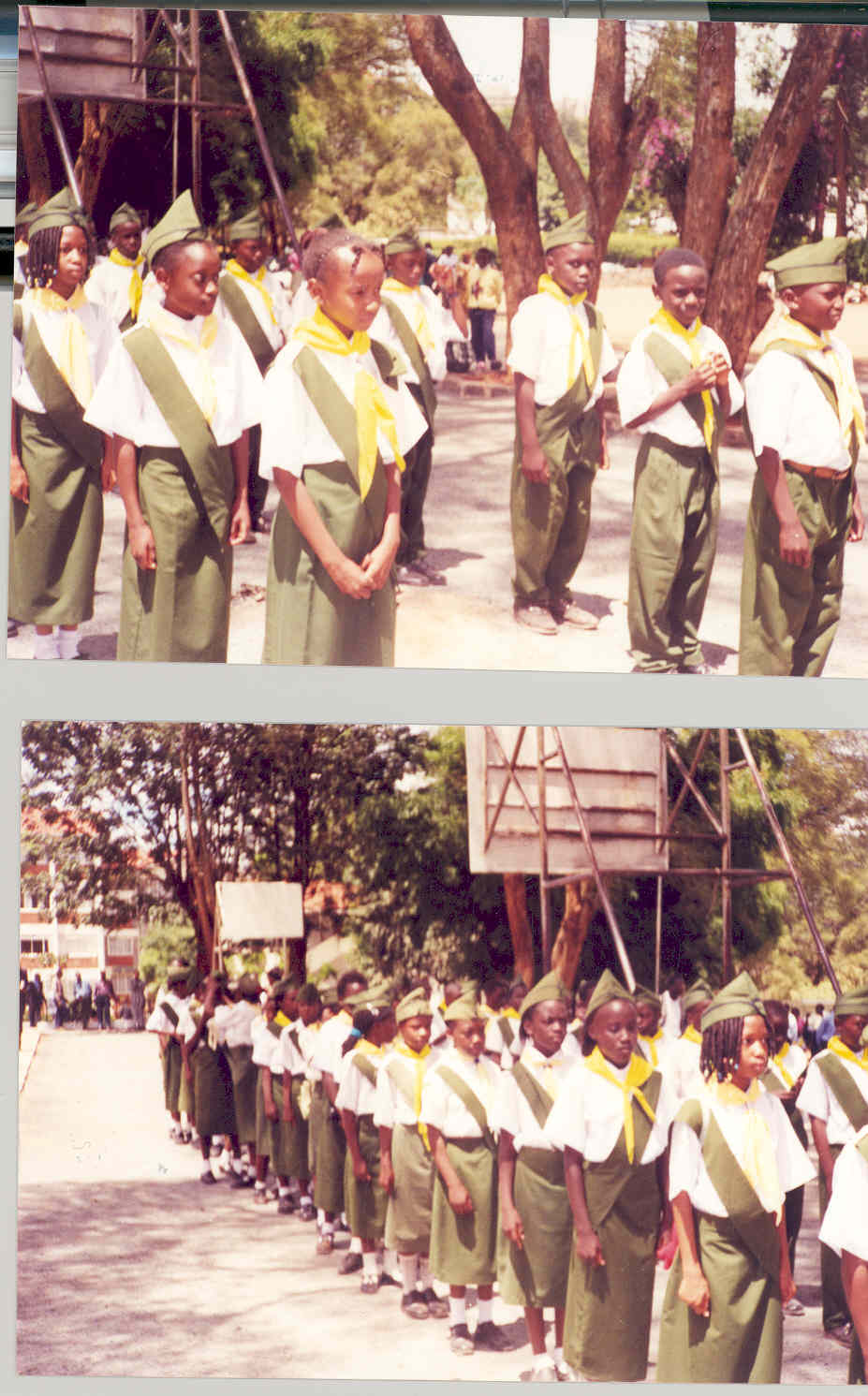 We are all on stand easy waiting for the next command.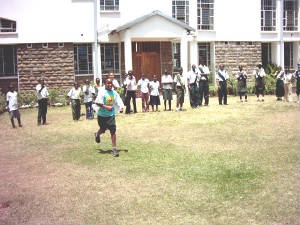 Above Baianka enjoying her games she is on the move as the rest wait for their turns
Teacher Frank Passing the trap but he cant manage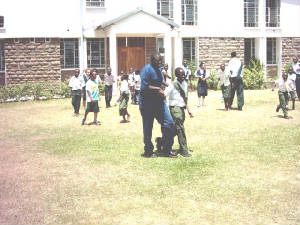 Above: One of the boys is Nabbed by teacher Aggrey !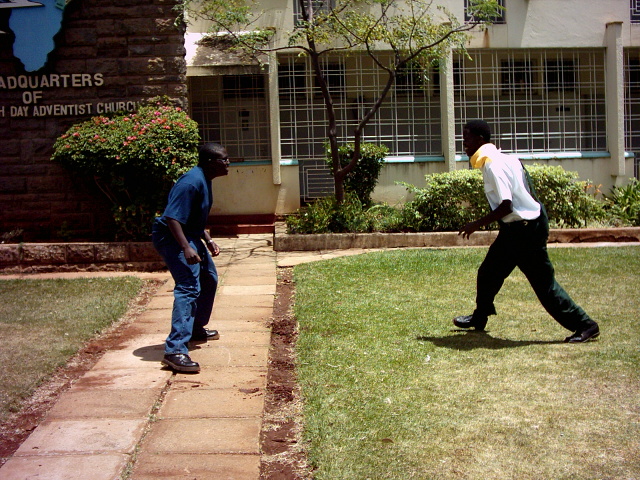 Above: Some of our teachers showing us how it is done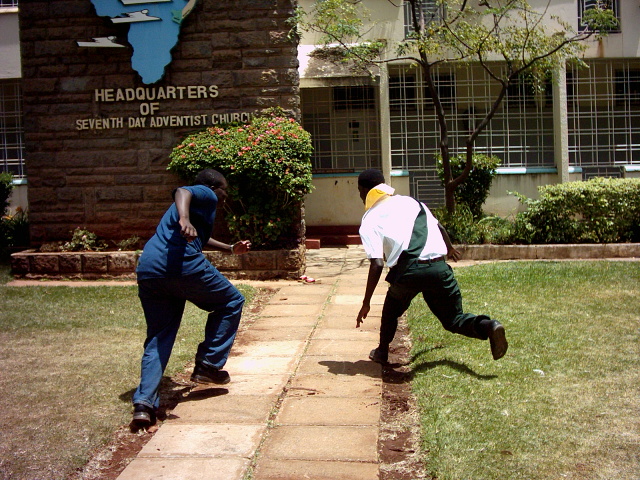 Above: Sure you cant pass my trap!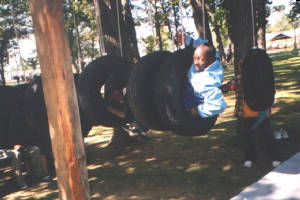 Above: We are just taking a break after some hard work,Oshkosh
Below Beryl Orero Making the Supper plus her group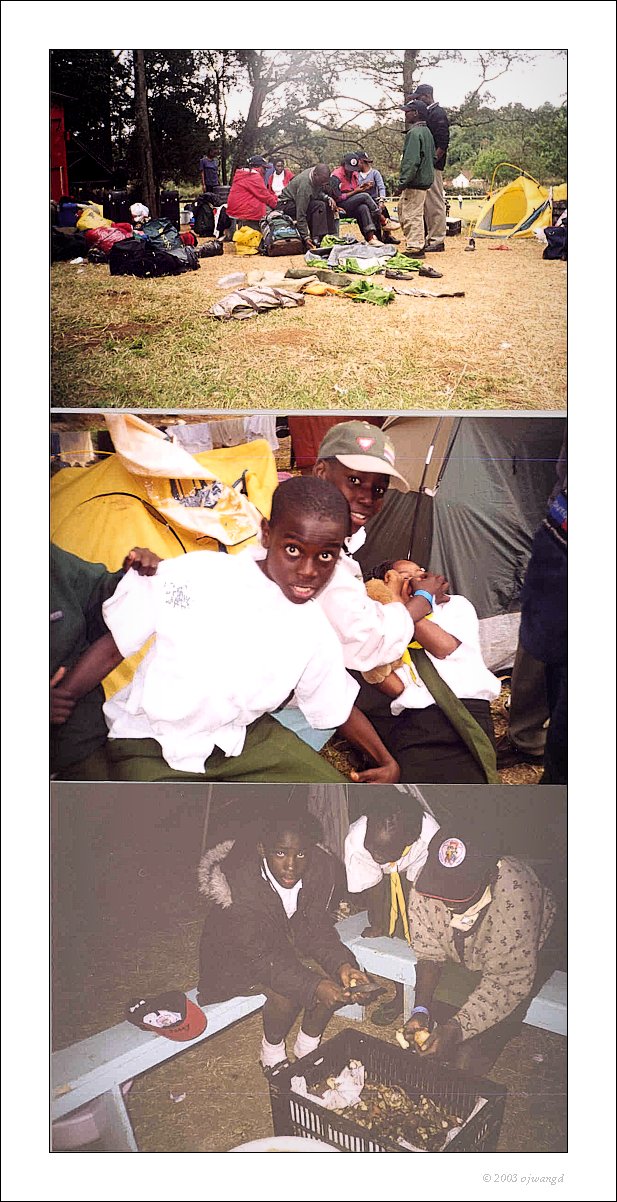 Center: Crispus Atika Showing off how strong he has become since he joined the club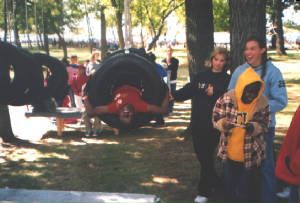 Beryl Orero and her friends at Oshkosh Wisconsin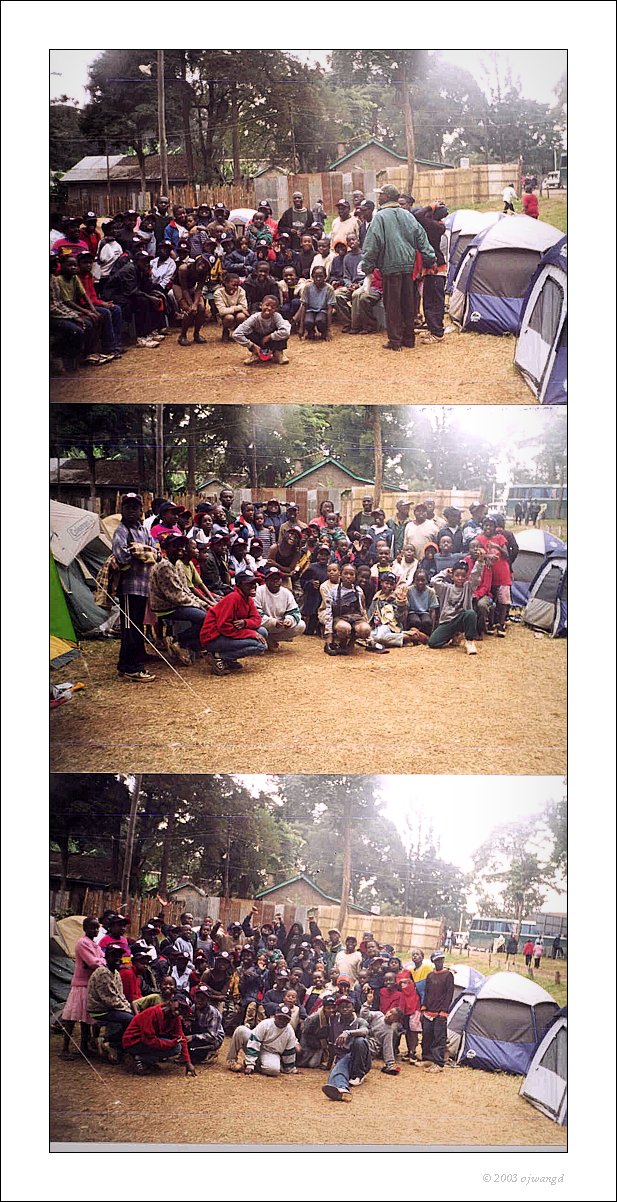 We are all here pliz checkus out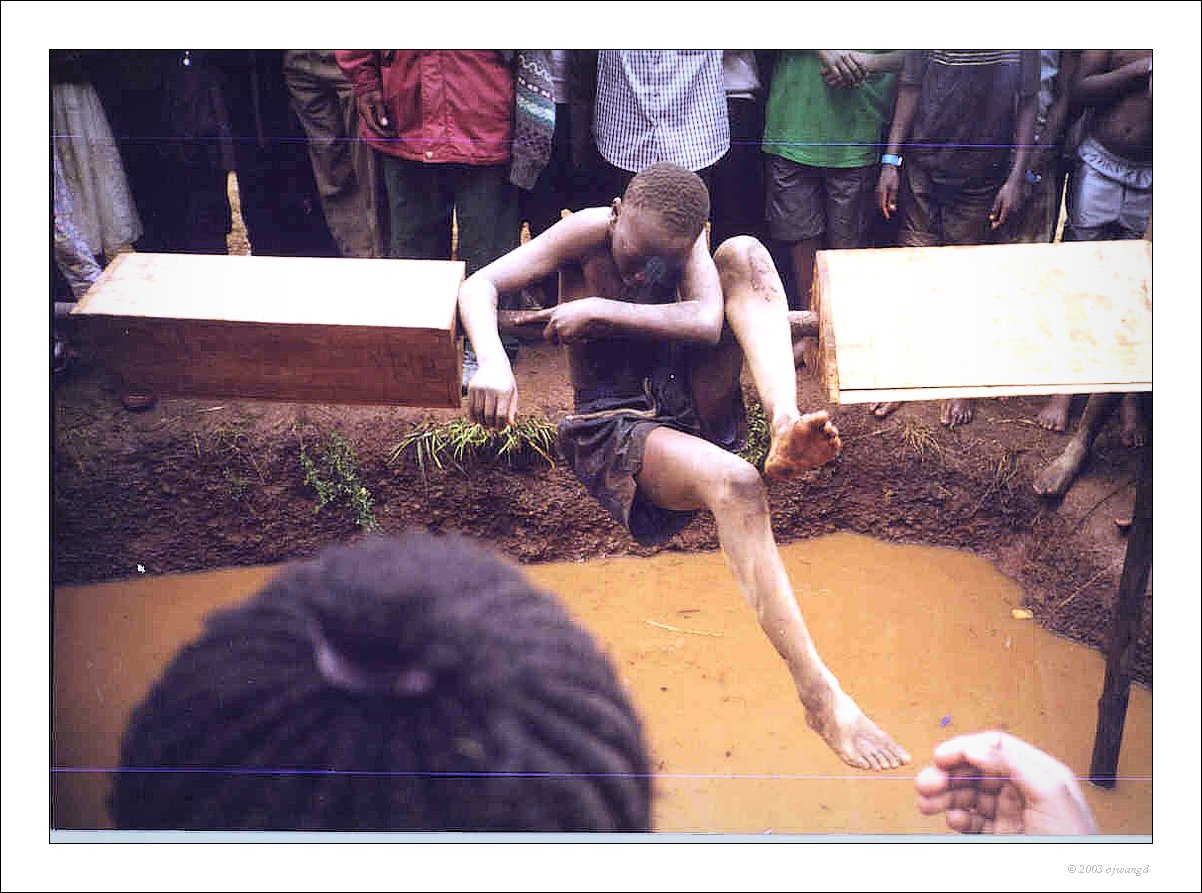 Omondi Odira strugling and showing what he is best at.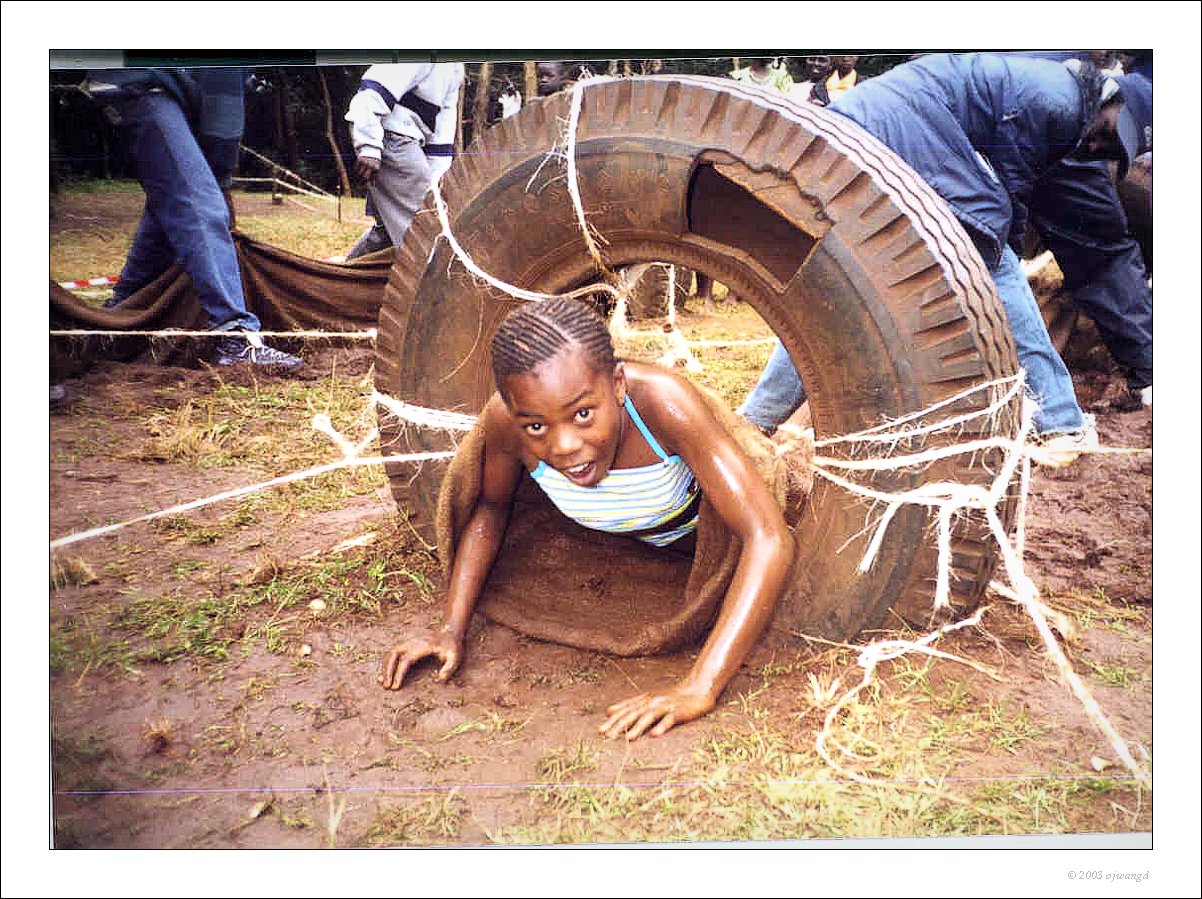 Ruby too says she can do it with the help of the Lord NOTHING is Impossible in life.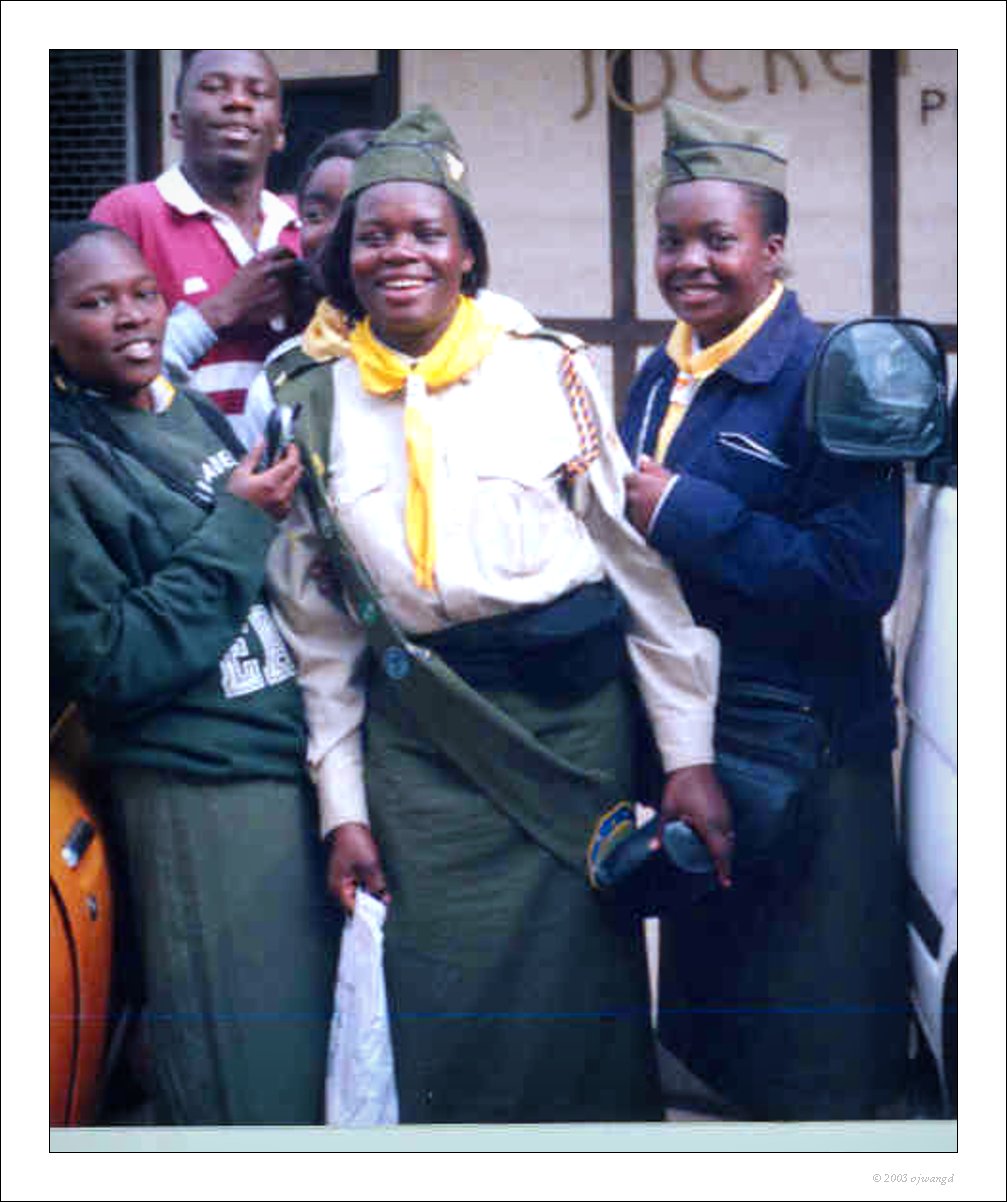 From the left Deputy Director Girls'Julie Oluoch,Eunice Ochuodho,Hawa Kwamboka and Walter Oduk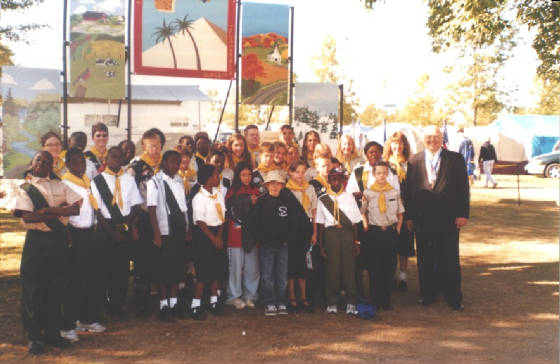 Oshkosh Wisconsin 2004
More Pictures on Commando course and Watamu Camp